NORC 

CGLP AGO-M

 
High Performance Ash Free Industrial Gear Oils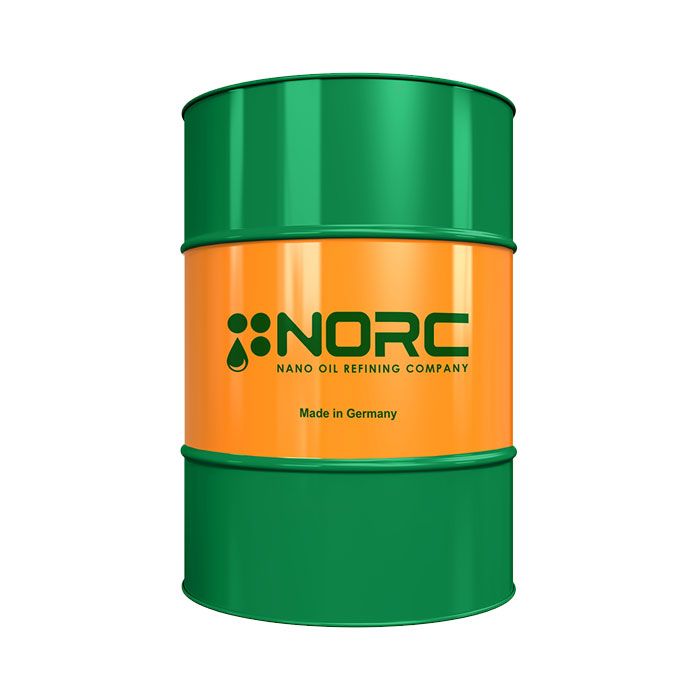 is an industrial gear oil developed to lubricate various types of gears and bearings typically used in industrial settings such as: spur gears, bevel gears, worm gears, gear trains, bearings with dip and circulator lubrication, and axial bearings. It provides optimal ratio of EP properties and anti-friction capacities to be effectively used in various components and units of industrial equipment.
NORC CGLP AGO-M
performs well under extreme operating conditions in gears and bearings of mining machinery, crushing mills, gears, and bearings. It is engineered using innovative ash free additive technology to provide outstanding wear and corrosion protection under the most extreme conditions. It is neutral against sealing materials, and characterized by a superb viscosity-temperature behavior.
- Ash Free additive technology.
- Wide range of applications.
- High pressure resistance.
- High flash point.
- Excellent oxidation resistance.
- Outstanding wear and corrosion protection.
- Neutral against sealing materials.
- Superb viscosity-temperature behavior.
- Good water separation and rust resistance.
DIN 51517 PART3
AGMA 9005-E02
AIST 224
CINCINNATI EP
DAVID BROWN S1.53.101