NORC

HYDRAULISCH HVLP-M46 ISO VG 46



High Viscosity Index Hydraulic Oil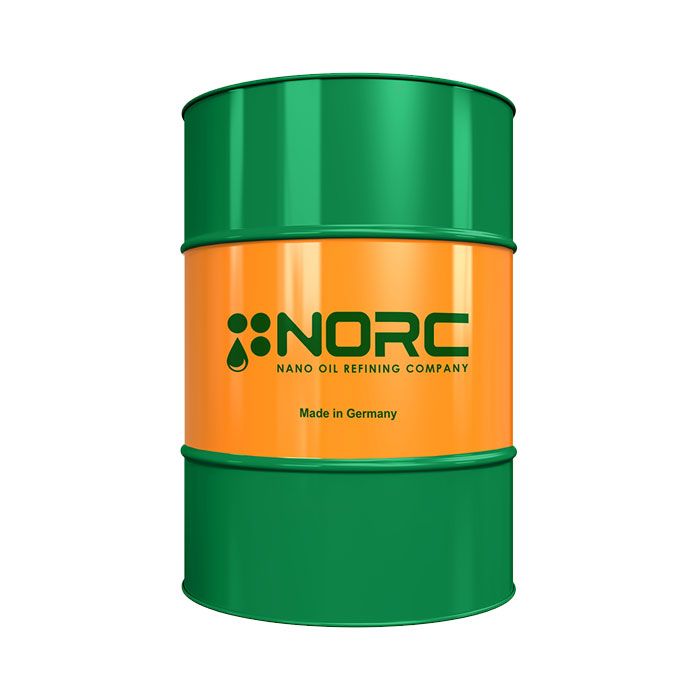 NORC HYDRAULISCH HVLP-M46
is premium high viscosity index hydraulic oil, manufactured using top-quality mineral base stocks with an innovative additive technology. It is characterized by a wide application range, excellent viscosity temperature behaviour, and excellent corrosion protection properties. Furthermore, it is neutral against sealing materials and provides optimum protection under extreme loads conditions.
NORC HYDRAULISCH HVLP-M46
Is designed for use in a wide spectrum of hydraulic systems and drives, offering superior performance and protection under severe operating conditions. It provides excellent wear and protection characteristics, as well as, excellent filterability and air release properties.
- Wide range of applications.
- Excellent viscosity temperature behavior.
- Excellent wear and corrosion protection.
- Neutral against sealing materials.
- Outstanding protection under extreme loads.
- Excellent filterability and air release properties.
- Minimize system failure and downtime costs.
- High Viscosity Index.
DIN 51 524 PART 3
U.S STEEL 127/136
CETOP RP 91 H (HM, HV)
HOESCH HWN 2333
AFNOR NF E-48-603 (HM, HV)
FZG-TEST A 8.3/90 ≥ 11
HIGH SHEAR STABILITY (LOSS < 15%)