NORC

ORKAN MTO



Mineral Based Turbine Oils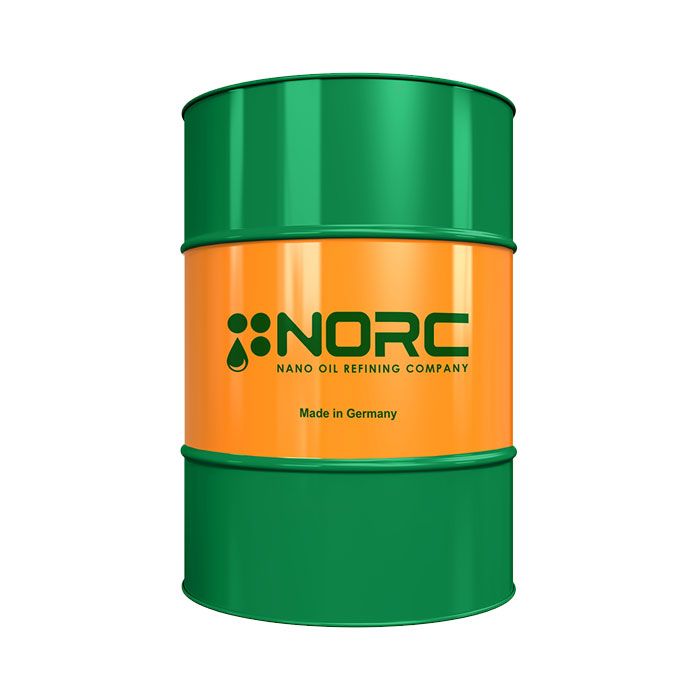 are mineral based Turbine Oils, especially designed for the lubrication of:
- Turbines: Gas, Steam, Hydraulic, Combined Cycle.
- Gear boxes.
- Centrifugal compressors.
- Regulation circuits.
- Turbochargers with separate oil circuits.
NORC ORKAN MTO
is manufactured using the highest quality selected mineral base oils and state of the art additive technology to ensure a finished product with an outstanding corrosion protection and resistance to aging.
- Exceptional performance.
- Thermal and oxidation stability.
- Resistance to ageing.
- Good air release and water release properties.
- Excellent corrosion protection.
- Excellent wear resistance.
- Low sludge and deposits formation.
ISO 6743-5
ALSTOM HTGD 90 117
ALSTOM HYDRO HTWT 600050
MAN ENGINE ME-TTS001/18/92
MAN TURBO SPD 10000494596
SIEMENS TLV 901304
GENERAL ELECTRIC GEK 27070, GEK 28143 B, GEK 46506 E, GEK 32568F
SOLAR ES 9-224W CLASS II
SKODA / TURBINY PLZEN