NORC

ORKAN STO



High Performance Turbine Oils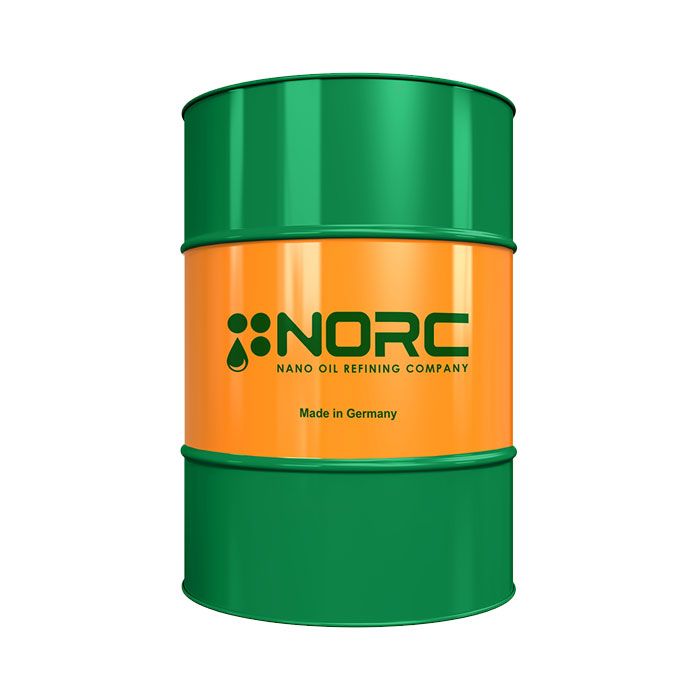 is a top quality lubricating oil for gas and steam turbines, as well as turbo compressors with and without gears, which require DIN 5151-2. It was carefully developed to fully satisfy the increasing demands of today's turbine oils, as well as, to facilitate a degree of rationalization in gas and steam plants.
NORC ORKAN STO
is manufactured using the highest quality selected base oils and state of the art additive technology to ensure a finished product with an outstanding corrosion protection and resistance to aging. They have superior rust and oxidation prevention properties, as well as, exceptional air and water release characteristics.
NORC ORKAN STO
is for use in stationary gas turbines, steam turbines and in electric or steam powered turbine engines. It can also be used for the lubrication of hydraulic systems, compressors, gear transmissions and bearings. Also, it is suitable for the compression of synthesis gases and ammonia.
- Exceptional performance.
- Excellent thermal and oxidation stability.
- Extended drain intervals.
- Good viscosity index (VI) and shear stability.
- Excellent air release and water release properties.
- Excellent corrosion and wear protection.
- Compatible with seals.
- Minimal sludge and deposits formation.
- Excellent ageing stability.
- Minimal breakdowns times and expenses.
DIN 51515 PART 1 (L-TD), DIN 51515 PART 2 (L-TG)
SIEMENS TLV 9013 04/01
BRITISH STANDARD BS 489
GENERAL ELECTRIC GEK 32568 A/C
MIL-L-17672 D
CEGB STANDARD 207001
BROWN BOVERI HTGD 90117
US STEEL 120
WESTINGHOUSE ELECTRIC CORP
ALSTOM HTGD 90117 V0001 S
SOLAR ES 9 224 CLASS II